Frequently Asked Questions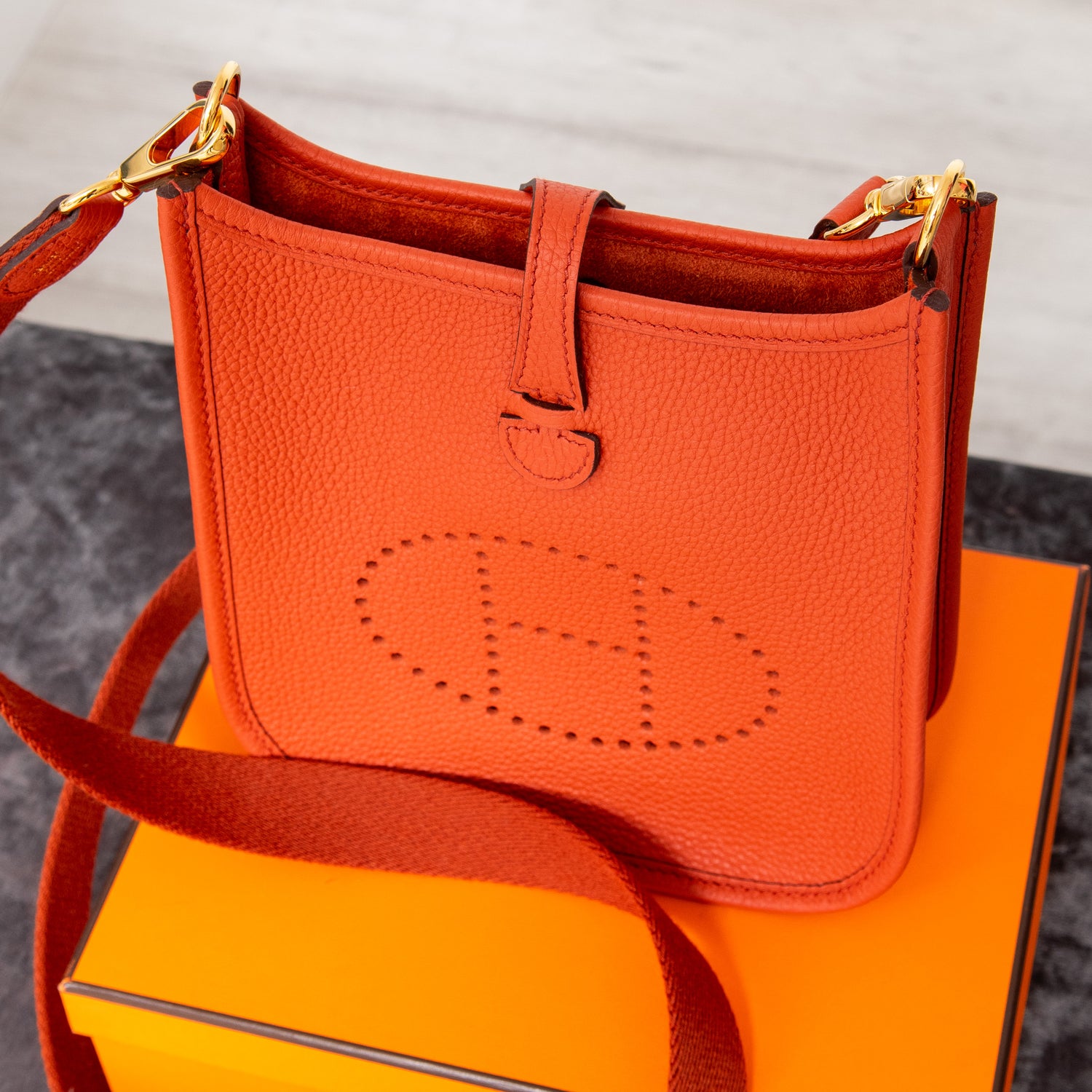 Where are your items consigned from?

Our items are consigned from a combination of followers and recommendations from buyers and sellers. Evey is well known within the fashion industry and a guest presenter on television shopping channel QVC where she has indulged her passion.
Do you authenticate your items?

Authentication is central to our business. We use and recommend Lunique London as our choice of authentication house for Louis Vuitton & Chanel. 

By using the best and most reputable authentication houses, we can ensure all goods sold are 100% authentic and genuine.

We offer a service for authentication on our all other brands. Please get in touch for details.
How often do you receive new stock?

We receive new stock weekly. 

We aimed to do 2-3 instagram lives each week showcasing any new stock that is received. 

Items are sold on a first come first serve basis.
Do you have a return's process?

We do not - items are sold as seen. ALL Sales are final. No exchanges, refunds, or credit notes.  For more information read our Returns Policy
How long will it take for my item to be shipped?

3-5 business days using Royal Mail or DHL. 
Do you ship internationally?

Yes, we ship worldwide. For all international sales please contact us via our contact form.
How do I sell with EveysPreLoved?

You can fill out our Sell With Us form and we will evaluate your item and be in touch via email. 

Items sent to Evey's Pre Loved will have to send your items Royal Mail Signed For.
How do Eveys Pre Loved Fee's work?

EveysPreLoved Fees:

Eveyspreloved takes a 25% Fee
What payment methods do you accept?

We take Visa, Mastercard, American Express, Maestro, Apple Pay and Google Pay. 

We do not accept Paypal or any third party providers.
My item with you has sold? How long until I get paid?

Once your item has been sold you will be contacted for your further information. 

You will be paid within 2-4 business day via the Bank Details Provided.
What do I do if my item does not sell?

Items are held for 6 months. 

You will be advised if your item has not been sold at the end of this timeframe. 

If you wish to collect your item or have your item sent back to you please contact us via our contact form. Items sent back to you are at your cost. If you do not wish to have your item back we can donate it to our local charity shop
Cancellation Policy

Once your order has been paid we have a no cancellation policy.
Do you source wishlist items?

Eveys Pre loved does offer a Personal Shopping service.

Please get in touch for further information.